Buick Regal test drive coming up
Last Updated: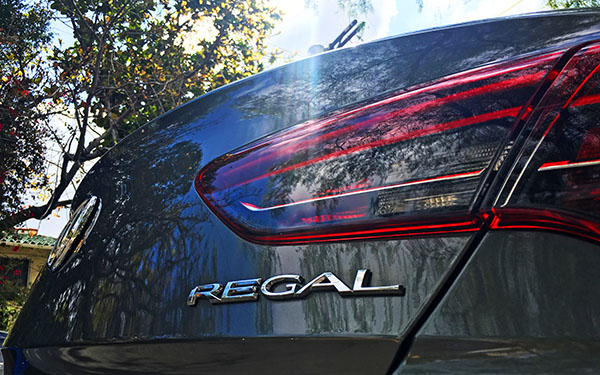 I was really looking forward to driving this car, since I really liked the previous version of the Regal/Insignia.
And now it's a hatchback.
The one I have for this week is a FWD Essence model with a 2.0 Liter Turbo and 9 speed automatic.
So far, the ride is amazingly comfortable.
But the USB/CarPlay feature doesn't really work. As it is having a very hard time recognizing my phone… ( A problem I usually don't have)
I just got the car and will report on it next week.
Meanwhile I will try to answer questions you might have about it.