Chevrolet Cruze Diesel-hatchback-6 speed manual test drive coming up.
Last Updated: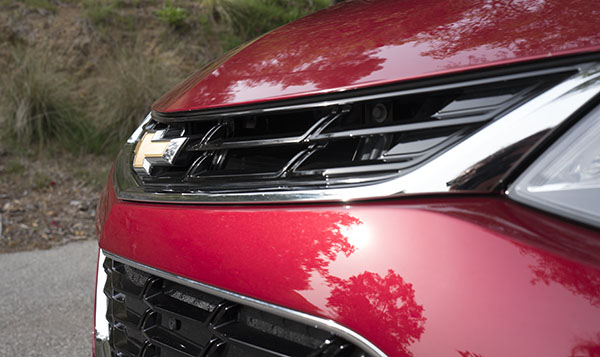 Quite amazingly, one person actually guessed the car I am driving this week.
The diesel version of the Chevrolet Cruze has to be pretty rare. Especially since VW pretty much killed US consumer's appetite for diesel.
I am also not sure the hatchback version is the best seller either (it should be)
And of course, a 6 speed manual is never a popular choice.
Put all of these together and you have a pretty unique car.
So far I really like it. I drove a sedan version (automatic with the regular Turbo gas engine) a while ago. But this one is really something special.
So far, I have been getting around 30MPG around town. It has plenty of power and is a lot of fun to drive.
As usual, I'll try to answer questions you might have about the car….