Things we almost forgot: the Lexus LX
Last Updated: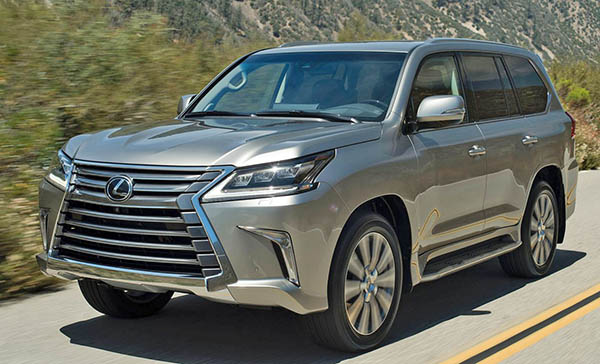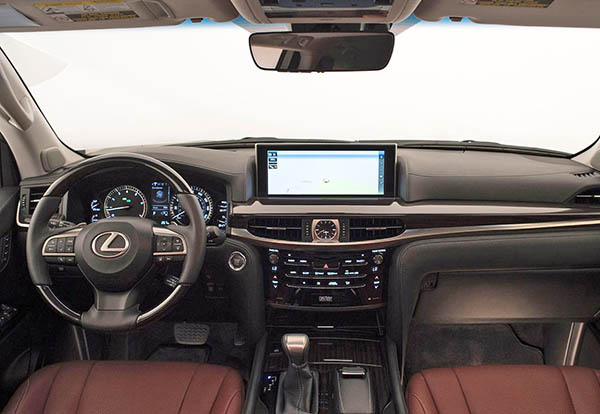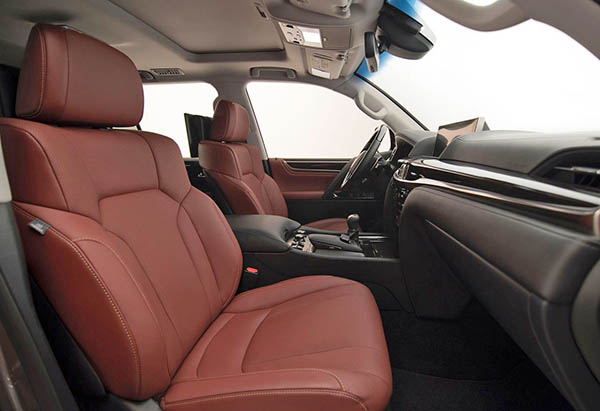 This has to be the ugliest luxury SUV around.
It makes any of its competition look like a movie star.
Still, over 6000 people bought one last year. Actually up from the previous year and the one before!(which is kind of mind boggling)
Nothing next to the 23 000 units of the Cadillac Escalade.
And much less than any of its competition.
But still, over 6000 people walked into a Lexus showroom and said "I want that!"
It gets 13/18 MPG. Starts at at $86 000. And came out in 2007 (Although it got a 3rd "facelift" and revised interior in 2015).
Is it a good deal? No:
The new Navigator starts at $73 000
The Escalade starts at $75 000
The Infiniti QX80 starts at $65 000
The Range Rover starts at $87 500
I am sure since it is based on the Land Cruiser, that it beats most of its competition off road.
Which almost none of its owners will ever use.
Makes you wonder….