Buick Enspire Concept teaser
Last Updated: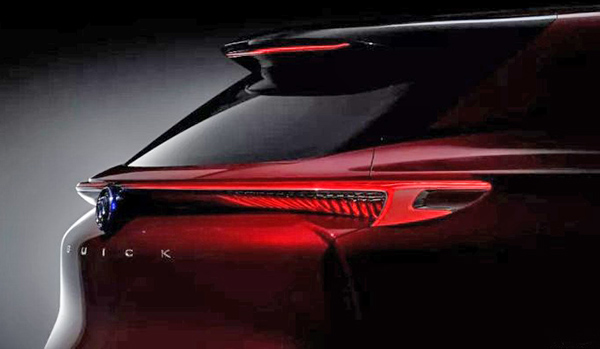 Buick will be showing an all new Concept in China on April 17th.
As you can see from the blueish Buick logo, this will be an EV.
So they will have a production EV wagon with the Buick Velite 6. And this concept SUV.
Of course, they are putting most of their efforts in China since it is their largest market in the world by far.
They sold over 92 000 cars over there last February alone!
This compare to 16 131 in February/ 26 834 in March for the US market.
So far the concept does look quite interesting…