Honda Accord test drive coming up.
Last Updated: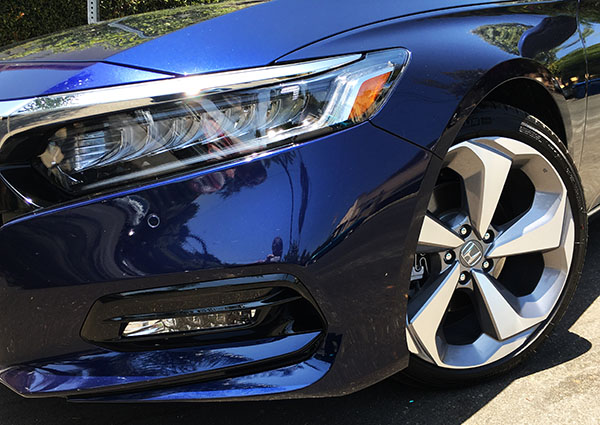 I am very happy to report that I just took delivery of a shiny new Honda Accord.
As usual, I will drive it for a week, and tell you all about it.
It is a loaded Touting model with the 2.0 Liter Turbo and a 10 speed automatic.
Feel free to ask me anything you would like to know about it.