Will crazy Marchionne kill Chrysler this Friday?
Last Updated: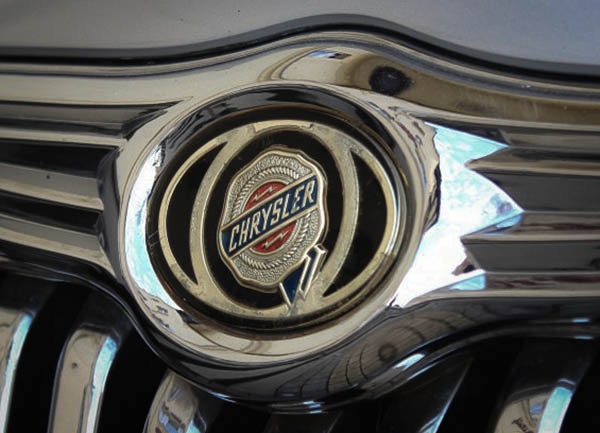 It sure looks like it…
There is a big FCA investors meeting this Friday, and a big rumor the crazy accountant will announce the death of Chrysler.
(Which is what he has been looking to do for for years now
After fake announcements of upcoming new models like a redesigned 300. Or a new crossover.
(That was probably all BS all along.) Since all he wants is raise the price of FCA stock so he and his buddies can make a fortune when leaving the company.
Which explains why all R&D money seems to be going to "big profit maker" Jeep.
A move away from cars is still not a good reason to kill the legendary American brand.
Ford didn't just kill its brand when they announced they would produce cars anymore.
Chrysler can be re-invented. But that takes smart "car" people who really want to do this.
A greedy/lucky accountant is not that guy..
Dodge is probably next. Another FCA brand with no new model in sight….
I personally thing someone should grab Chrysler/Dodge from Marchionne.
Probably a Chinese company. Anything.
What do you think?