2019 VW Passat Vs. Current model
Last Updated: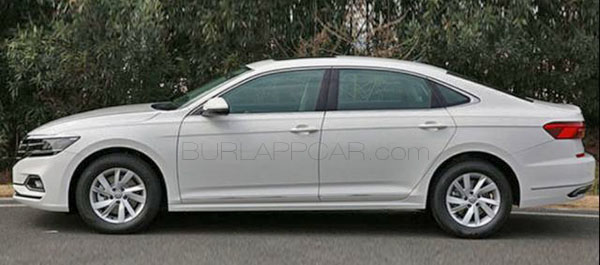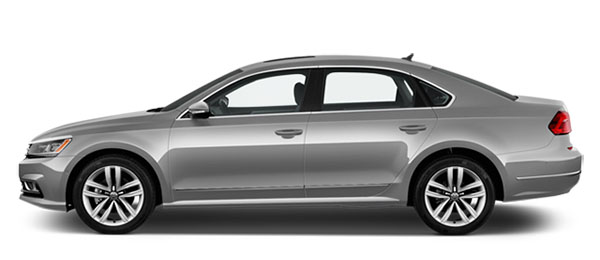 The 2019 model is obviously an all new car. None of the panels seem the same.
Now the rear door cut is really close to the rear wheel opening. Even getting into the wheel arch, which really looks weird.
Otherwise, as I mentioned before, this just looks, again, like a larger Jetta. Just like with its SUVs, VW seems to have only one designs for sedans.