2019 Chevrolet Blazer driving around
Last Updated: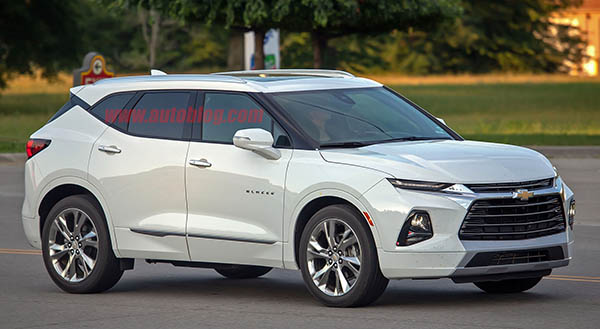 Looking quite nice in real life. Even in white.
The new Blazer seems to be mostly a polarizing design. Many people seem to really like it while many others hate it.
I think it's fine. At least it is trying something. Without ending up as weird as most Lexus SUV designs.
Head over HERE for many more pictures of the new Blazer driving around.
And HERE for official pix.