More pictures of the new VW Tharu
Last Updated: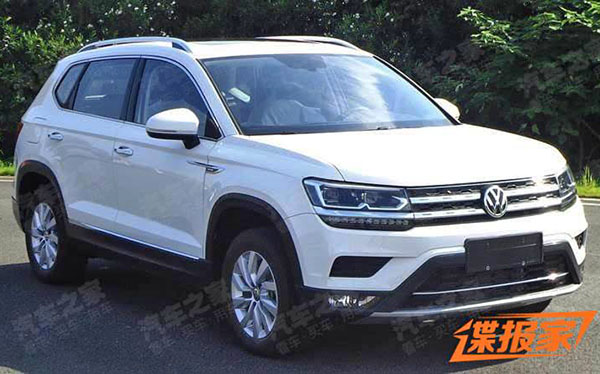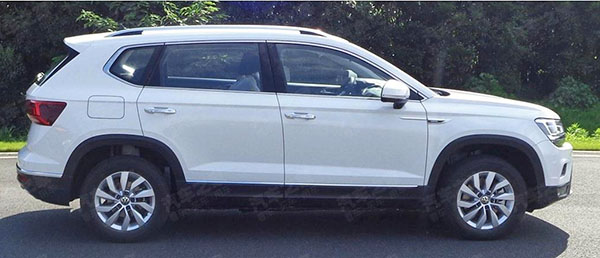 These are pictures of the production version of the new VW Tharu SUV I mentioned just
yesterday
.
A "smaller that Tiguan" model for China. And probably the US. (Since we are mostly getting the same VW models)
Again, this is not an ugly design. Just almost exactly the same as the Tiguan. And very close to the Atlas. Basically invisible cars without of any form of style.
The Tiguan is already sub-par when compared to its competition. I cannot imagine this being really great when compared to a Mazda CX-3 or Honda HR-V.
The Chinese model will be available with 1.2 Liter, 1.4 Liter and 2.0 Liter engines.
I expect the US version to be available with the Jetta's 1.4 Liter.
Let's hope were are at least getting another name as well…