2019 Audi A7 US pricing
Last Updated: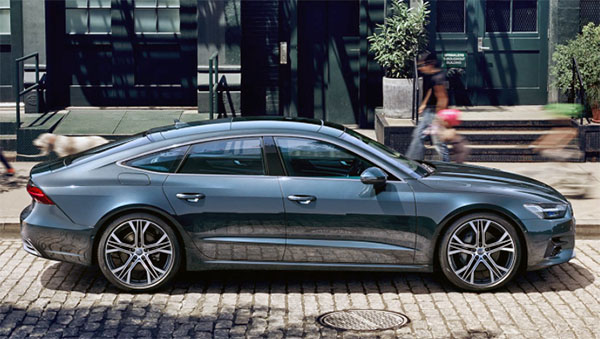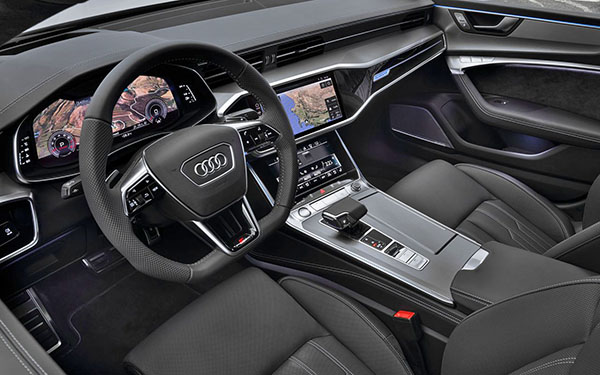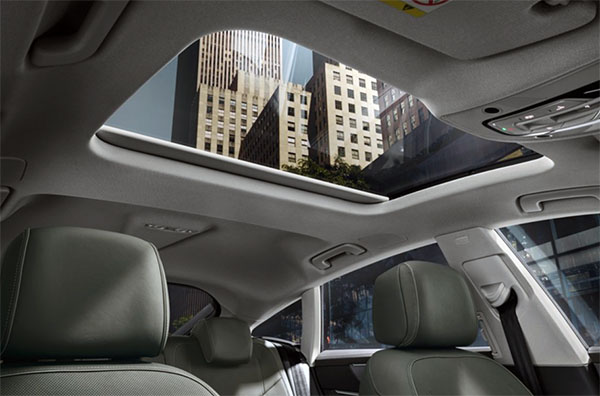 The all new redesigned A7 will start at $68 000.
Which is actually cheaper than the previous model.
It comes with a 335HP V6 and a 7 speed auto.
The base model also now comes with a super large panoramic sunroof and 19 inch wheels.
For about $4000 more you get an upgraded bang & Olufsen stereo and other stuff.
The $76 000 Prestige model even comes with laser headlights.
An expensive car sure. But less than its competition like the new CLS. (As the old one started at $75 000)
Nothing from BMW looks that good. Their mid size hatch sedan is what they now call the "6 series Gran Turismo". (it used to be the 5 series GT)
That one starts at around $70 000.
Another hatchback, the Tesla model S starts at about $75 000.
I think we will see quite a few of the on the road…