2019 BMW X7
Last Updated: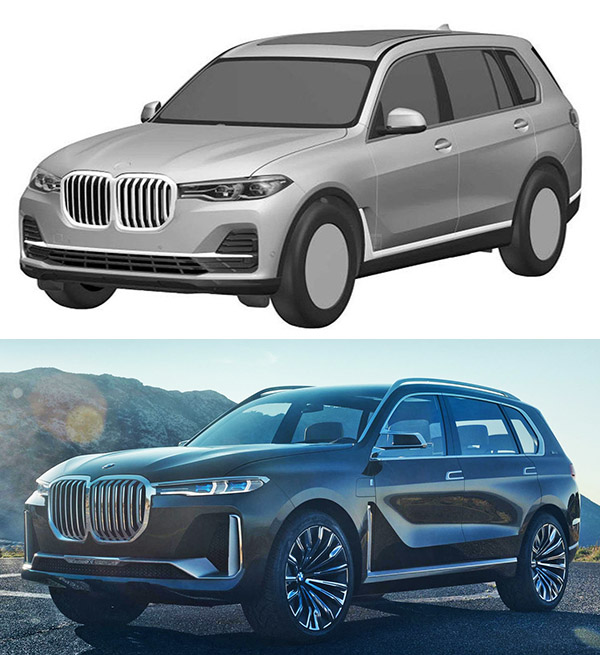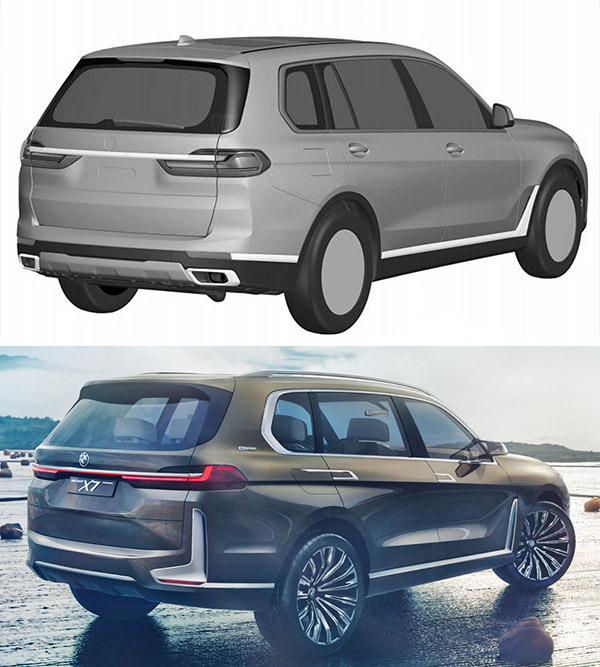 Comparing pictures of the concept from a couple of years ago, the new patent designs look pretty tame.
Thank God….
Things don't seem as vulgar as the concept.
But the production car looks pretty horrible. I mean it looks like something that came out 15 years ago. With a giant chrome grille.
I think this is really bad. I cannot imagine Mercedes not doing much better with the next GLS.
Or anyone else… I just wonder how many generations of crappy designs BMW can get away with before sales start going down…