2020 Audi E-tron
Last Updated: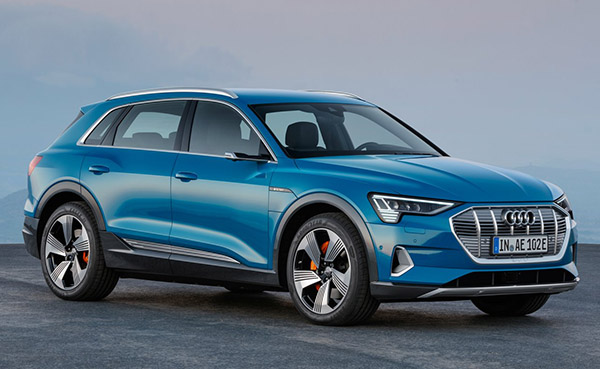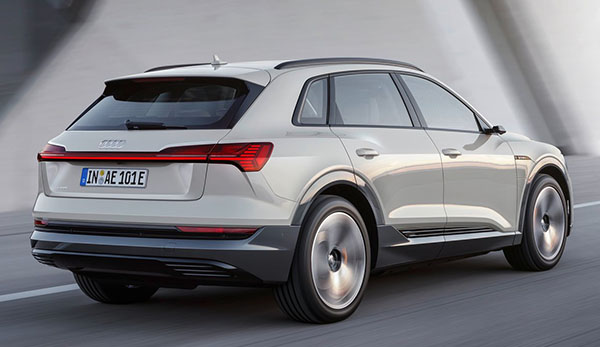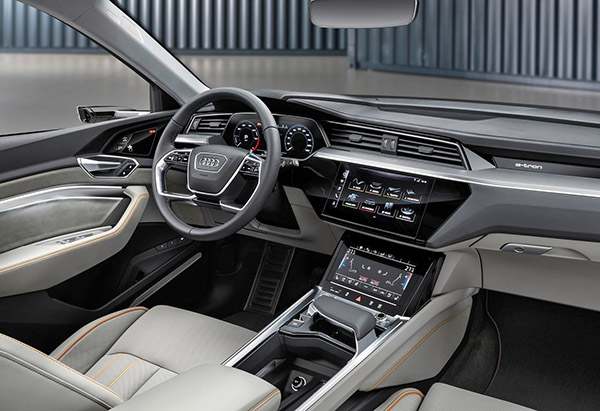 The Electric Audi is finally here.
And it looks fine. Pretty much like the new Q8. Which is OK.
I guess no one will notice it, ever. The interior is still super busy. Like other modern Audi designs.
This is quite a difference when compared to the minimalistic interior of the Tesla Model 3…
The range is supposed to be around 250 miles. With a fast charger capacity that gets you about 80 % of the charge in 30 minutes.
Prices start at a bit above $75 000. For a very well equipped model with includes a panoramic sunroof and high end stereo.
That is about $5000 more than the Jaguar iPace EV.
At least this looks a bit more elegant than the Mercedes EV.
The Tesla competition is growing fast. But it is all so boring….