Ford "Mach1" Mustang/SUV teaser already???
Last Updated: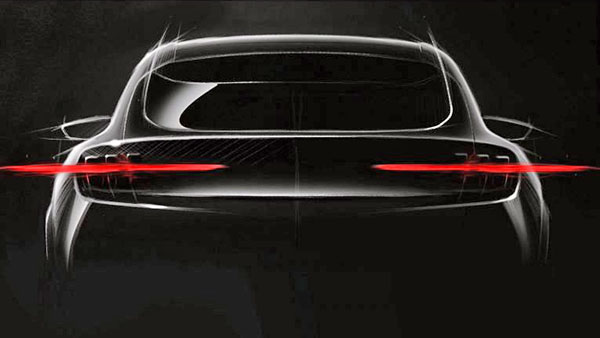 Ford has already said they probably will not be using the name "Mach 1" for the upcoming SUV.
(They had a huge backlash from Mustang fans when they first mentioned the idea…)
Whatever it is called, it will not be based on the same RWR/AWD platform as the next Mustang/Explorer/Aviator. But on the new FWD/AWD smaller platform used in the new Focus (The one we don't get) and upcoming Escape.
EV range is expected to be at least 300 miles. Which would be quite good.
Since it is targeted to be released in a bout 2 years, this is quite early for a teaser.
At least, it might end up looking pretty good. We can already see coupe/hatchback shape (With 4 doors of course)
So it might end up looking similar to the all new Renault Arkana.
Except with a more retro "Mustangy" design?
Which would be OK.