Kia Telluride: Concept Vs. Production
Last Updated: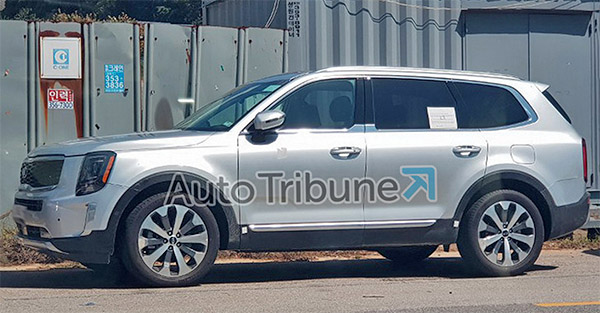 Sure it has been toned down a bit from the concept. Which is expected.
But it looks like the revisions were done to stay away from the "truck" personality of the concept.
Which, I though, was a good idea. Since they already have the car/wagon like Sorento.
A more square truck look would have worked as something different.
This now looks a bit too close to the Sorento. Sure, it will seat 8 instead of 7. But unless it is much larger, I can't really see the point of this…
Head over HERE for more pictures of the upcoming Kia Telluride.
And again, the new Genesis brand needs something like this more than Kia or Hyundai…