Mercedes EQ C
Last Updated: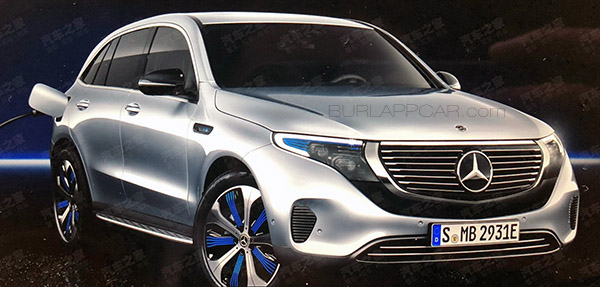 The all new EQ C EV is the first of 10 new EVs from Mercedes coming out by 2022.
This is a huge push and an investment of well over $12 Billion.
It doesn't look a futuristic and "cool" as a Tesla. But it seems far less offensive as the new Audi E-tron.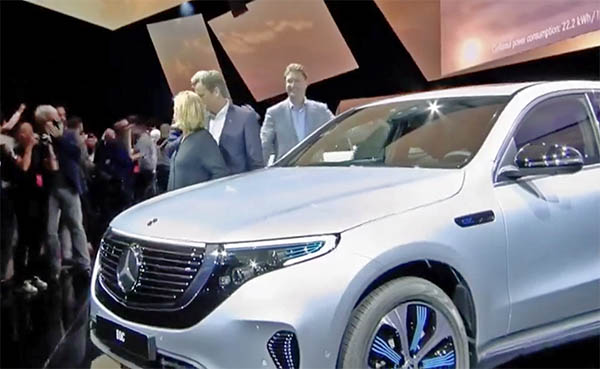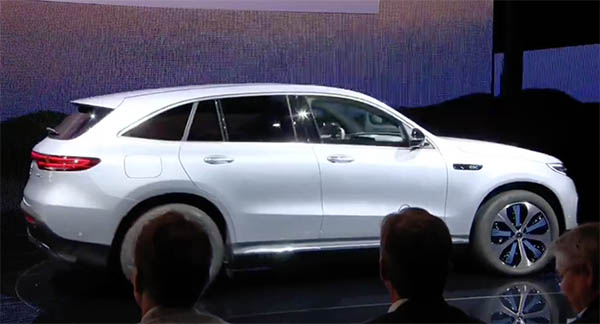 A few quick pictures from today's unveiling…