R.I.P: Opel Cascada & Adam….
Last Updated: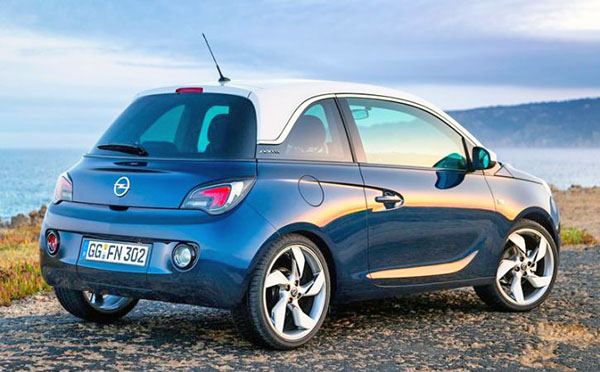 I remember a few years ago when the cool and tiny Adam came out. There were talks about maybe bringing it to the US as a super small Buick.
It turned out the tiny Opel was not engineered for US regulation. But "maybe the next generation"…
Well, I guess not.
Since Opel just announced they were pulling the plug on the cute little Opel.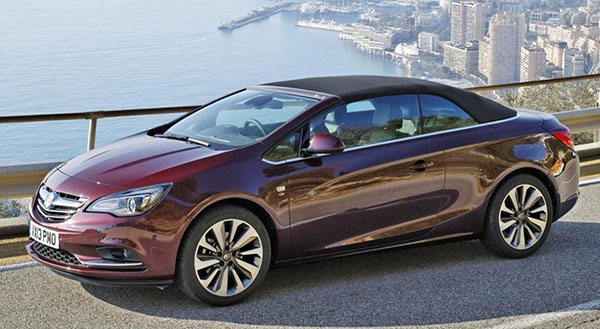 Opel also announced it was killing the Cascada.
Which is pretty sad to me, as I really liked it when I test drove one for a week. I had a great time with it. (Just wished the old dash had been updated to the new Buick designs)
I do like convertibles in general, and the Cascada is a really good one.
It looks great, feels very solid and drives really nice.
(Of course, Opel has already said these discontinued models will make more room for more SUVs…)
But, I do realize sales have always been pretty low. Even for the Buick version in the US…
(only 5 595 units last year. Down from 7 153 the year before)
The cancelation of the Opel Cascada also means there will be no Buick version past 2019. Since they are the same car.
Which is really too bad…
I just hope Buick finds it in their heart to come up with another cool convertible soon.
Maybe an EV!
Since Opel is now owned by Peugeot, this is not a GM decision.