2019 Porsche 911
Last Updated: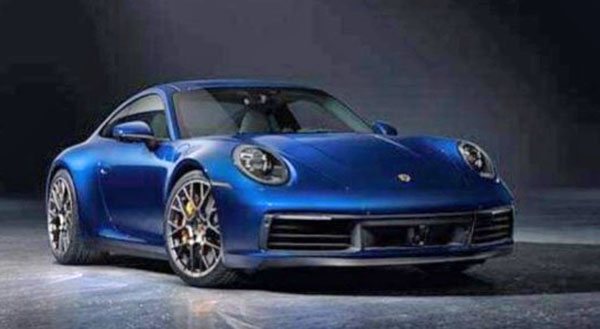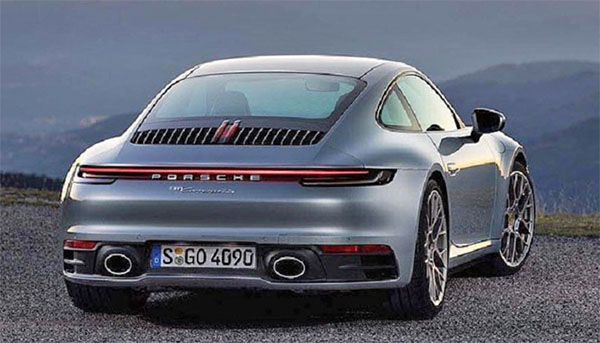 These are pretty crappy pictures.
But they are the first ones of the all-new redesigned Porsche 911.
Which, I think, looks pretty nice. Although looking about 99% as the current model.
Which, I guess, is OK for the 911. Like it is OK for the Jeep Wrangler.
It is one of these historical cars that just evolves a little bit every time…
More on this very soon.