2020 Toyota Supra
Last Updated: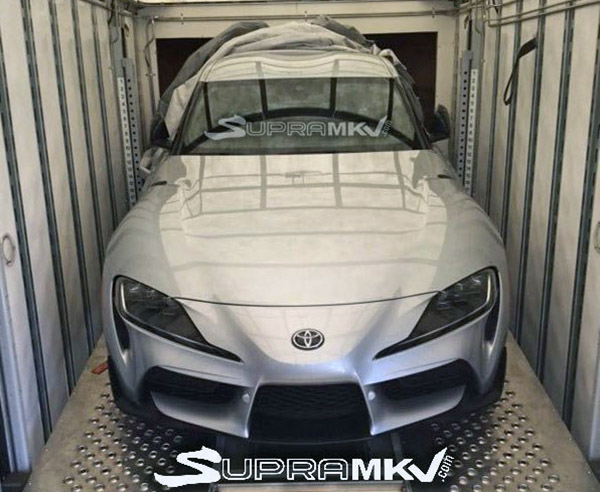 After all these years, we finally see the real face of the all-new Toyota Supra for 2020.
Which is not so new anymore, since it looks like a toned down version of the concept from 2014.
Yes, that's right. That will be 5 years by the time the production model comes out early next year.
The new Supra isn't bad, or a bad idea.
But since it looks like the BMW Z4 on which the Toyota is based will start at around $65 000, this new Supra won't be cheap.
Or remotely affordable.
Again, how many people will actually buy this thing?
If they want to get back into the sports car business, they need an affordable new version of the Celica.
Or at least an F86 with a decent interior…
I don't think a $60 000 Supra will be that appealing.