2020 Toyota Supra
Last Updated: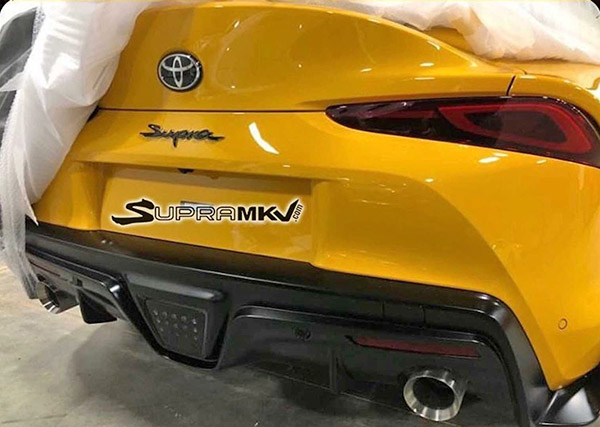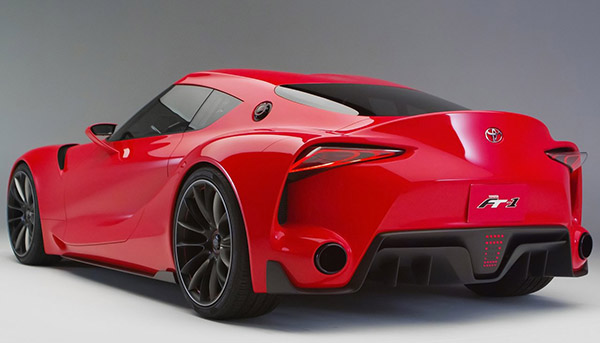 That's right, all we are still getting more spy shots of the new Toyota Supra.
As the real thing is still not out yet….
As you can see, the production model (yellow car) will actually stay pretty close to the FT-1 Concept.
And thankfully, it looks a lot cleaner.
Still, that concept is now 5 years old. This is a lifetime in the car business. (5 years is actually the length of a car generation.)
So by the time the Supra comes out, it won't really look new at all.
And, as mentioned before, it'll probably start at over $50 000.