Mazda3 test drive coming up.
Last Updated: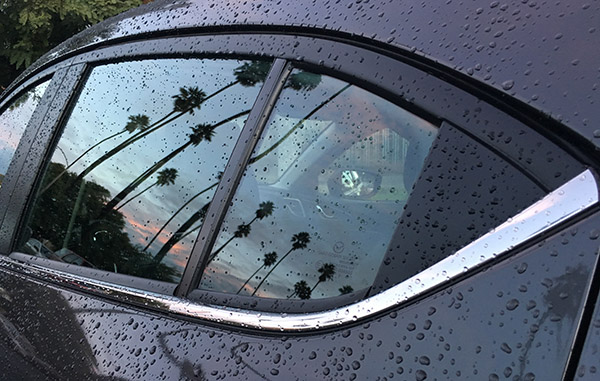 I just got a Mazda3 hatchback to drive for a week.
My test car is a loaded Grand Touring model. It is the current 2018 model year.
Not the all-new redesigned 2019 seen recently at the Auto Show (HERE)
Since I had not driven the current generation, I thought it would be interesting. (As I really enjoyed the previous one)
So far, the car still looks great, inside and out. Interior is really upscale.
I have not been driven it yet since it has been raining all day here. But I am going to a big party tonight, and the rain has stopped. So the driving will begin soon…
As usual, I will try to answer any questions you might have about the car.