2020 Cadillac XT6 teaser
Last Updated: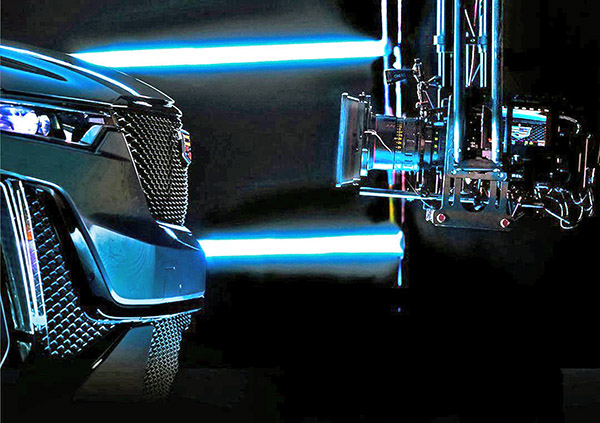 Cadillac released this first official teaser of the all-new XT6 SUV.
This will be Cadillac's largest crossover. (Since the next Escalade will still be truck-based)
The XT6 is based on the same platform as the already luxurious Buick Enclave.
But could be a bit longer.
While the Enclave uses the 3.6 Liter V6. Which is the same as its cousin the Chevrolet Traverse, and many other GM cars.
The XT6 might be getting Cadillac's twin-turbo version of that engine. Which produces 410HP in the XTS.
Or the twin turbo 3.0 V6 from the CT6, which produces 404HP.
Cadillac needs to make the XT6 a more luxurious and powerful entry than the Buick Enclave.
Any of these Turbo engines would help.
Especially since the all-new Lincoln Aviator will come standard with a 400HP engine.
The Aviator will be the Cadillac XT6 most direct competition. So it will, again, be Cadillac against Lincoln.
A decades-long story. Going back to early times were these brands were competing for Amerca's best luxury sedan.
Now it's Crossover time…