2020 Ford Explorer : Without the vertical screen
Last Updated: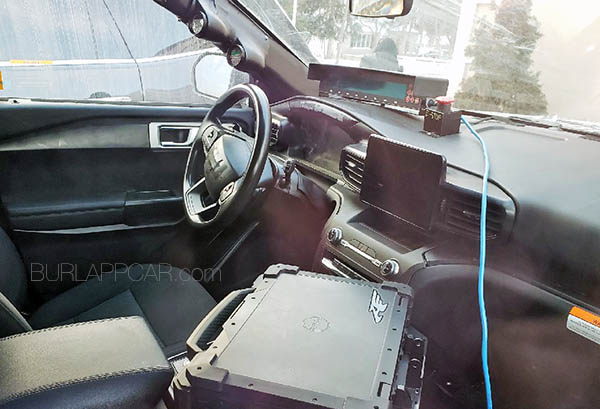 We've all seen the official press picture on top, of the all-new 2020 Ford Explorer.
Showcasing a super large 10.1-inch vertical screen.
But in the other picture, we see what the dashboard will look like without it.
As it seems to be a much more basic version of the new Ford Explorer. with the standard 8 inches, horizontal screen.
It is kind of weird looking, with an empty area under it. (Unless that is a part missing in this particular prototype)
This is probably what most versions of the 2020 Explorer will look like. Since that "portrait mode" screen could be part of an expensive option package. Or just available on high-end versions.
(Thanks to "Ryan from Canada" for the pic)