2020 Toyota Supra
Last Updated: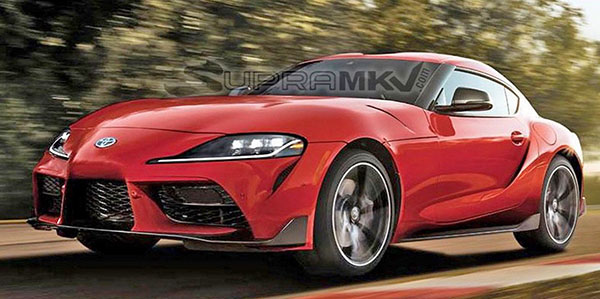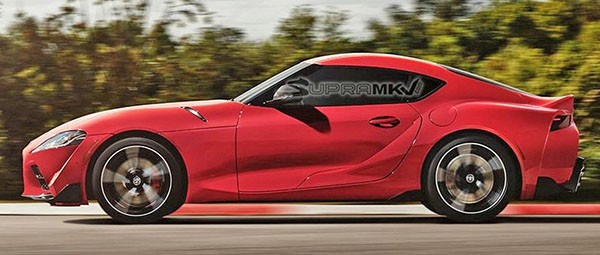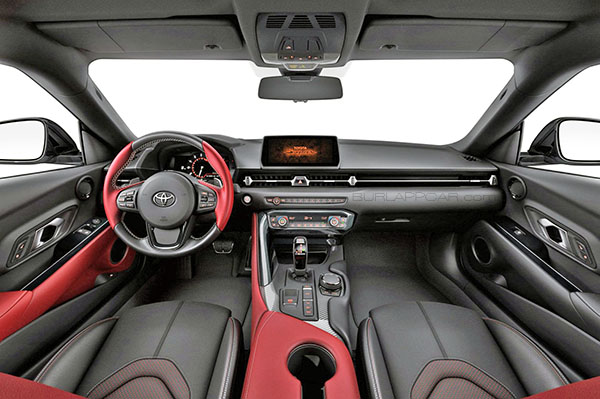 These new pictures pretty much show us everything.
Even the interior.
Which, at least, is different from the BMW Z4.
I still think it is pretty small for a real Supra. Plus, like most people here mentioned, this will not have the legendary Toyoda reliability. At all.
Prices are rumored to start at $50 000 (With a 6 cylinder). Which is the price of the cheaper 2.0 Liter version of the similar BMW Z4. Again, I am not sure this will ever be popular.
And, you can still get another very nice Japanese V6 sports car for $30 000: the Nissan Z. Which is still in production.
Sure, it is older and has a bit less power. But it is still a very nice car.
And there are plenty of them slightly used around…