2020 VW Passat teaser
Last Updated: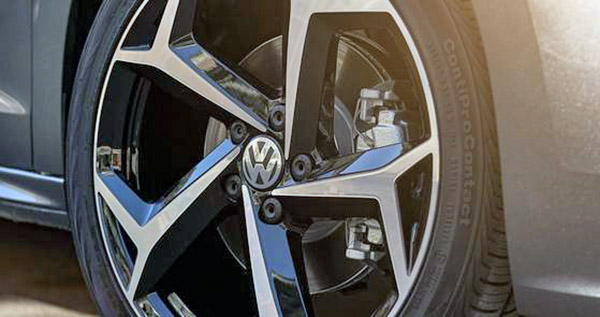 VW has released another teaser for the new 2020 VW Passat sedan.
(The first one was overly optimistic sketches)
And this is obviously the top of the line sporty model pictured here (GT or "R")
The 2020 Passat will have a new design and interior but will be using the same older platform.
Which is really strange, since the recently released New Passat in China does use a more current MQB platform. (Or does it really???)
So far, the Chinese and US Passat models have been pretty much the exact same cars. Except for a few details.
While VW still offers a completely different model called the Passat in Europe.
So if the Chinese and US models now have different platforms, it would mean that VW is producing no less than 3 different Passat models around the world.
Which seems such a waste of money.
Especially these days, since they are trying to cut corners on everything…
Why???