All new Chevrolet Tracker
Last Updated: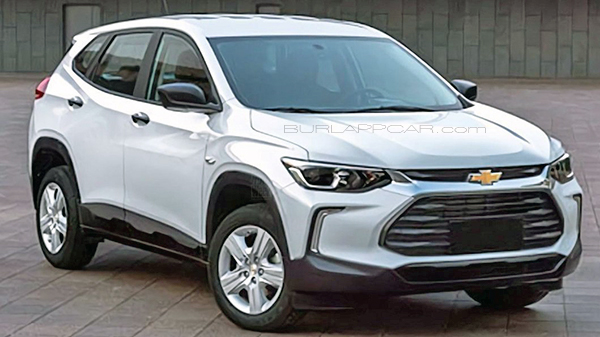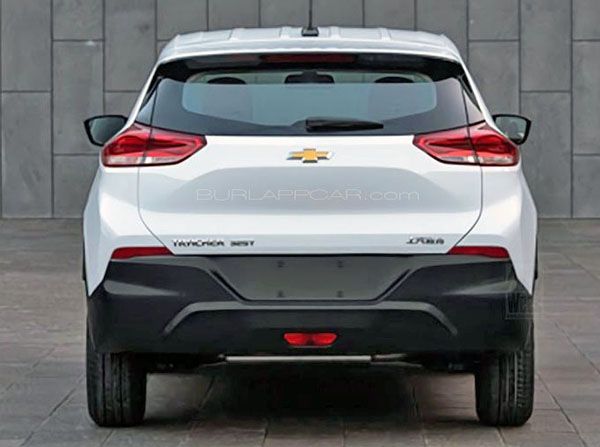 But the new Tracker.
Although, the "Tracker" has been the name of the Chevrolet Trax when sold in South America for a few years.
So what we see here could still be our next Chevrolet Trax. (Or whatever they'll end up calling it)
But I also hear the next Trax and Tracker will not share platforms anymore and will not be related.
So, who knows…
Whatever it is, this new Chevrolet Tracker is mostly for the South American and Chinese markets.
It sure doesn't look like GM is simplifying things…