All new VW Electric Buggy concept
Last Updated: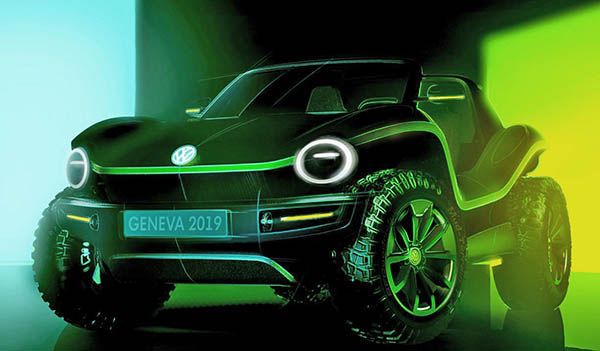 This sure looks really cool.
An all-electric Dune Buggy would be a great fun car for VW in the 21st century.
But, like the previous 2011 Concept, I think this will just stay a tease.
They are trying to bring awareness to their all-new MEB EV platform before actual cars come out.
And this new Concept is probably all this will ever be, unfortunately..
As I really don't think there is a large market for this. And since VW is just into saving money these days, there wouldn't be room for something like this.
They still sold almost 15 000 Beetles in the US last year (from a high of over 43 000 in 2013) and they canceled that. I really don't think a 2 seater electric Buggy would sell more…
What they need is a Beetle EV based on the MEV platform.
2 and 4 doors?
VW without a Beetle is just another brand…