New Chevrolet Monza
Last Updated: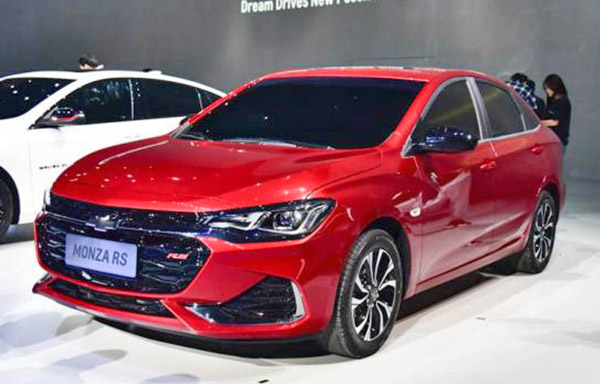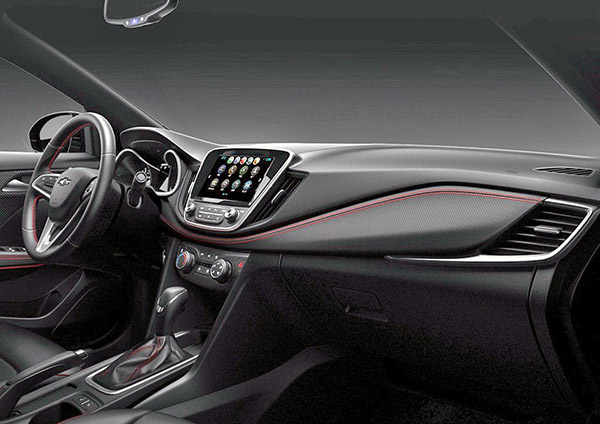 Now we get to see the interior.
Which seems to be fine, if non-descript. Looking a lot like the Cruze interior, but slightly different.
Just like Ford, GM seems to be giving up on sedans only in the US.
While Toyota, Honda, Nissan, Mazda, and others are still making money from their sedan models.