2019 Nissan Pathfinder Rock Creek Edition
Last Updated: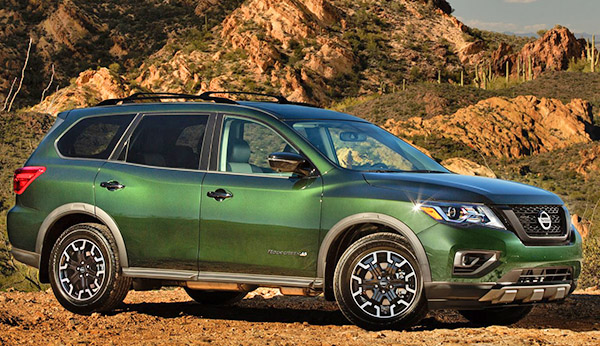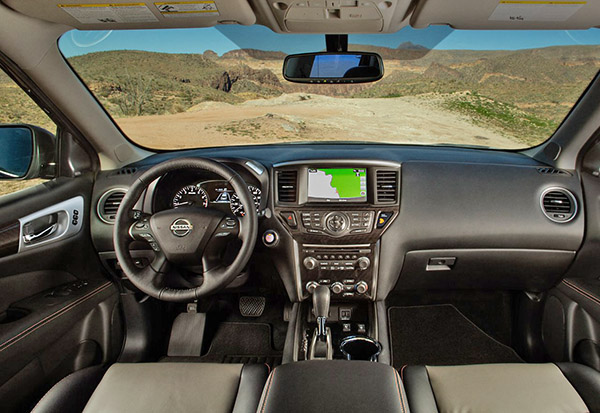 For 2019, still no new Pathfinder from Nissan.
Instead, we get this "Rock Creek Edition".
Which is basically a $995 package option available this spring.
For that price, you get special wheels, black grille, door handles and roof rails.
Black molded fenders.
2 tone seats and "premium" metallic interior trim.
The usual "End of life Special Edition" stuff…
The current Pathfinder is one of the worst choices in a 3 rows SUV.
Pretty much anything else is better. (test drive
HERE
)
Nissan is in desperate need of a new one. And quickly.
Let's hope 2019 is the last year for this 6-year-old model.
It has aged quickly. And there seems to be superior competition from every single company these days.