2020 Hyundai Sonata
Last Updated: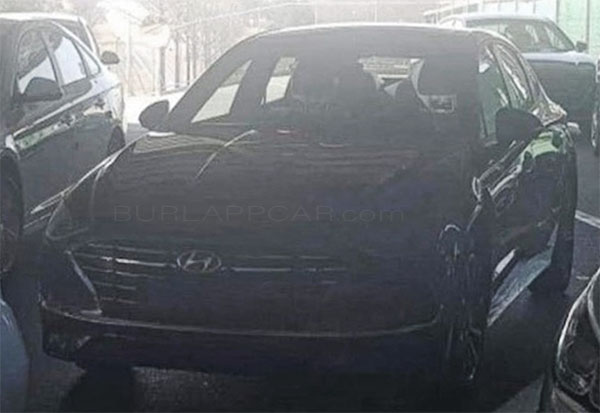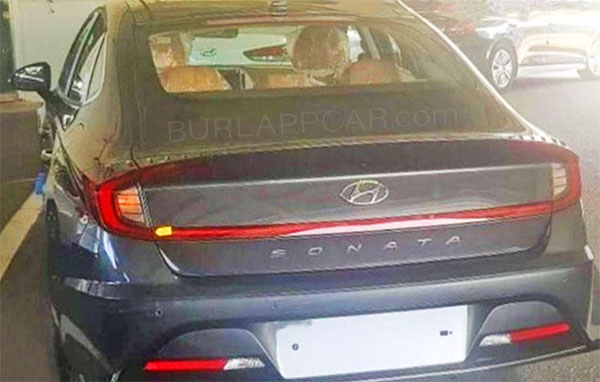 The all-new Sonata is about ready to come out. Since these pictures show zero camouflage on the car.
Many have noticed close similarities between the new Sonata tail lights and the ones on the current Honda Civic.
Which is true. We'll have to wait and see how it looks in real life.
Sometimes, similar design cues do look quite different on different cars.
Otherwise, this should actually look quite nice.
And somehow, I still have hopes that Hyundai went for a hatch design on this. Since it is still not obvious either way on these new pictures.
It would really make the new Sonata different than its competition.