2020 VW Jetta GLI
Last Updated: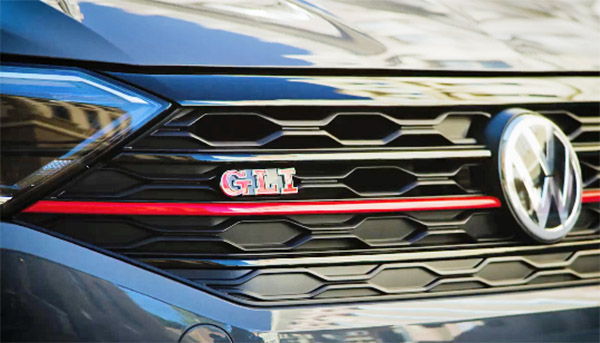 As expected, a new GLI version of the Jetta is due out in just a few days.
No surprises here since VW had already annoinded it when the current jetta came out last year.
As usual, it will be using a version of the GTI 2.0 Liter engine.
So expect about 230HP this time around.
This should be quite a fun car. The regular Jetta is already quite nice. With a much more modern interior than before.
Glad to see this affordable sporty sedan is being redesigned. Instead of canceled.
( I drove th eprevious version of the GLI HERE)