2020 Buick Lacrosse
Last Updated: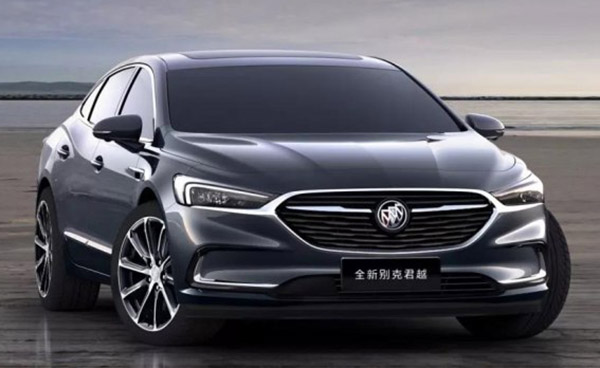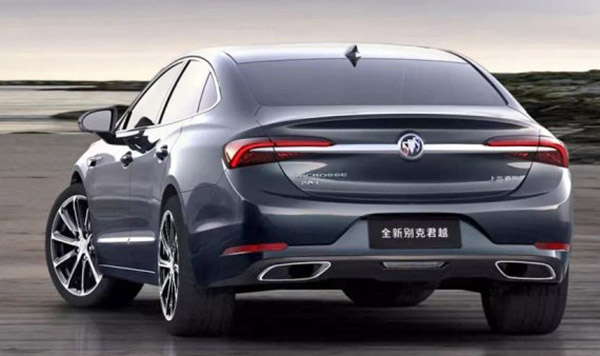 That's right. This was scheduled to be the revised Buick Lacrosse for 2020.
And it looks great.
With just enough changes front and back to really improve the car.
Instead, GM chose to close the plant where the car is built. And cancel the Lacrosse all together.
But it lives on in China, where the new model will go on sale shortly.
They sold less than 20 000 of them in the US last year. And almost 70 000 in China.
It is really too bad to see it go away…