2020 Nissan Juke
Last Updated: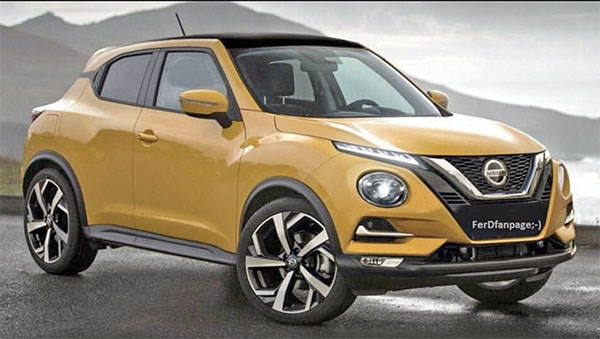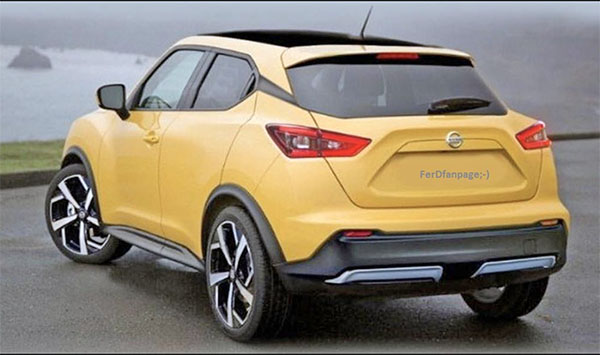 These were sent to me by a reader who is wondering if they are the real thing.
While they probably look really close, I am not sure they are. In the first picture, the top of the A-Pillar looks very angular. Much more so than on the prototype pictured
HERE
.
But as I said, I am sure this is pretty close.
What do you think?