GM finally prepares an all-new Bolt-based EV
Last Updated: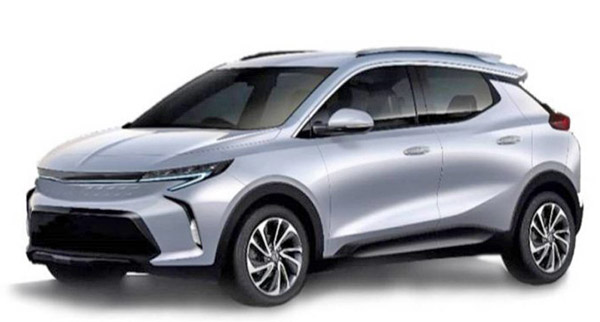 GM just announced they are investing an extra $300 million to produce an all-new Chevrolet EV model based on an "advanced version" of the Bolt platform.
"Advanced version" is probably a code word for "slightly larger"…
Which is great.
The picture above was shown by GM about 2 years ago. So it would make sense to finally get that thing produced. Since it looked ready to go, 2 years ago.
I think a compact SUV type thing based on the Bolt is a great idea. But it shouldn't cost much more than the Bolt. Which is already the same price as basic versions of the Tesla Model 3.
And, how about some kind of a sunroof this time?