Mazda CX-3 test drive coming up…
Last Updated: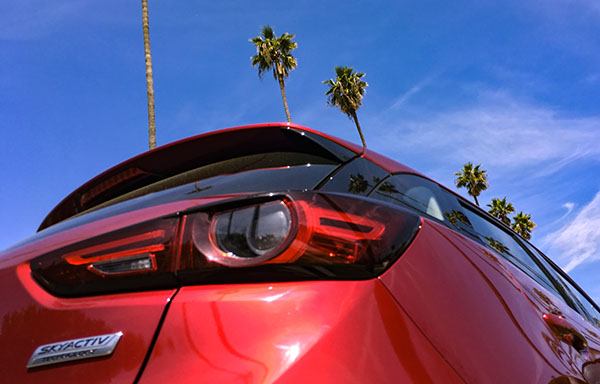 Just got this really cute Mazda CX-3 for a week, And as usual, will report on it soon.
It is a loaded Grand Touring model with Premium package.
Just drove it around town for a few miles. So far, this is a really cute and super good
looking thing.
But that engine is super loud when cold. It calms down to "almost" normal levels after a while. But why so loud at first???
And the ride quality is really hard.
More soon…