More pictures of the Alfa Romeo Tonale
Last Updated: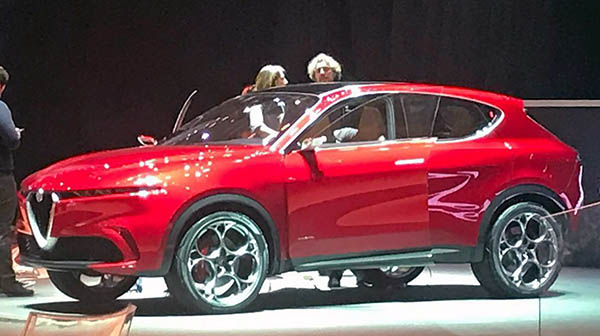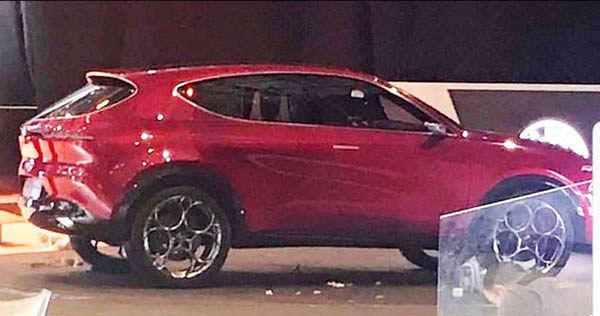 We now can see the whole thing.
And, although it does look pretty good. It does look like a concept.
Not really ready for production yet.
So it could be quite different by the time it actually comes out.
Let's hope it mostly stays the same. That revised, more modern Alfa face does look great.