2020 Lexus LM Minivan
Last Updated: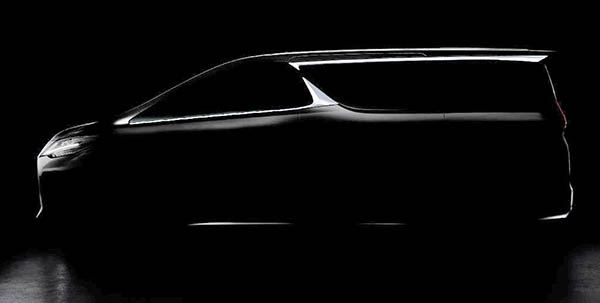 Lexus just released a teaser for their all-new model, the LM Minivan.
This will be, so far, mostly for the Chinese market.
It seems to be heavily based on the Japanese market Alphard model.
So it is not an all new thing.
Still, kind of interesting to see what Lexus minivan could look like.
In China, it will do battle with the very popular Buick GL8 minivan.
A concept version of the next GL8 will be shown in a few days as well.