2020/21 Ford Puma
Last Updated: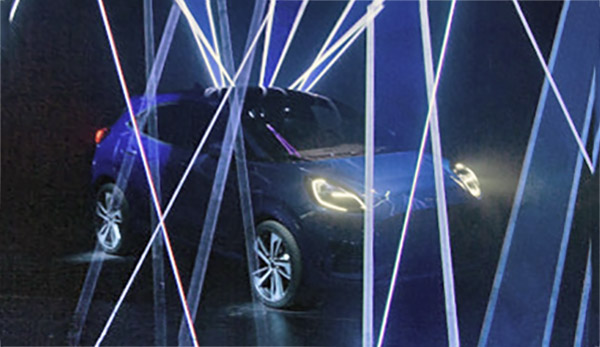 The all-new Ford Puma will basically replace the current Ford Ecosport. Even though it has been on sale in the US for just a couple of years, the current generation Ecosport came out almost 7 years ago.
Just like the Ecosport, the Puma is based on the Ford Fiesta. Since the Puma is all new, it is based on the new/current Fiesta platform.
The one we never got in the US (Like the new Focus)
So it is a much more modern car than the Ecosport.
Power comes from a 1.0 Liter 3 cylinder with 155HP. Which is more than enough for that segment.
US sales have not been officially confirmed. But since this is a replacement for the Ecosport, it is fair to expect the Puma in the US as well.
Plus, it's "SUV madness" everywhere this day. And I am sure they will not repeat the mistake they made with the Ecosport by waitng 5 years to bring it over here…