Infiniti Qs Inspiration concept
Last Updated: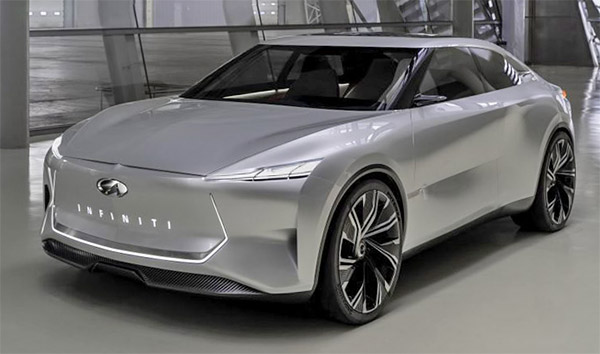 Just like with their previous Qx Inspiration concept we saw a while ago, I would have to say: please no.
I really don't think this is such a great idea for Infiniti's next design direction.
that horrible dent on the side alone would be such a mistake.
(although it seems worst on the SUV concept)
Infiniti seems to be in a tough spot these days. Even their well-reviewed new QX50 only sold about 25000 units last year.
While Lexus sold over 62 000 units of the NX. And Acura was able to move over 63 000 of the RDX.