2020 Cadillac CT4
Last Updated: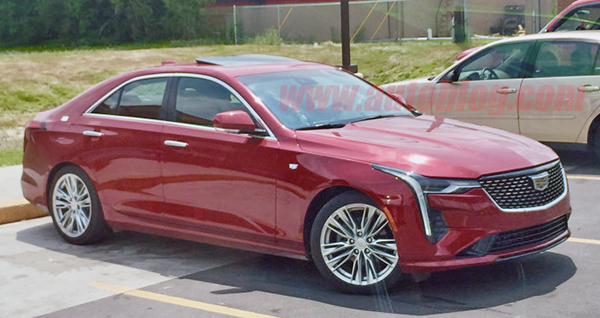 So far we have only seen the "V" version of the "all new" Cadillac CT4.
The top picture gives us a look at the regular model.
Which, as expected, is basically the same thing with more chrome bits and slightly smaller wheels.
And no spoiler.
Again, notice how similar the CT4 is to the "discontinued for poor sales" ATS.
The glass parts are exactly the same. Sure, the metal is new as well as the interior.
But it is not an all new car.
It is similar to what Nissan did with the current Leaf.
I do like the design. But if the ATS was a failure, I can't imagine the CT4 doing much better…
Why???