2020/21 Ford Edge?
Last Updated: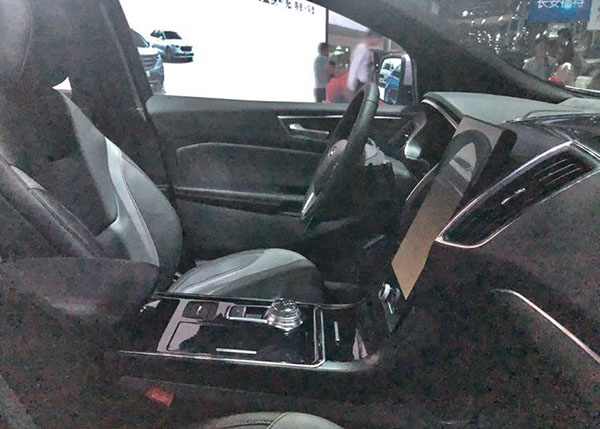 It looks like the Ford Edge is getting a huge screen update for the Chinese market.
The new screen looks a lot like the one available in top versions of the new Explorer.
Not sure if this will be coming to the US or not.
Actually, I am not really sure what the future of the Edge really is.
It now seems really squeezed in between the all new Escape and Explorer.
With its new sliding rear seat, the new Escape has a huge amount of room inside.
It also makes the Edge look pretty old now.
Although price wise, there is still plenty of room in between the new Escape and new Explorer. About
$10 000 worth …