2021 Hyundai Tucson
Last Updated: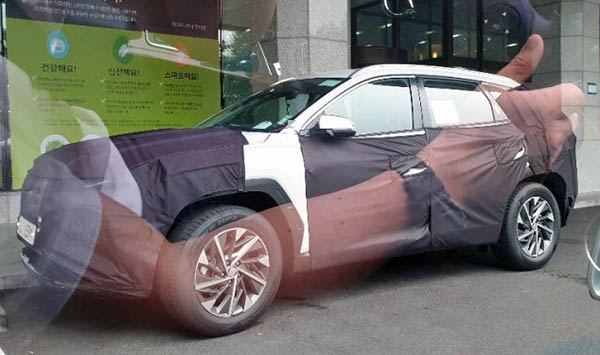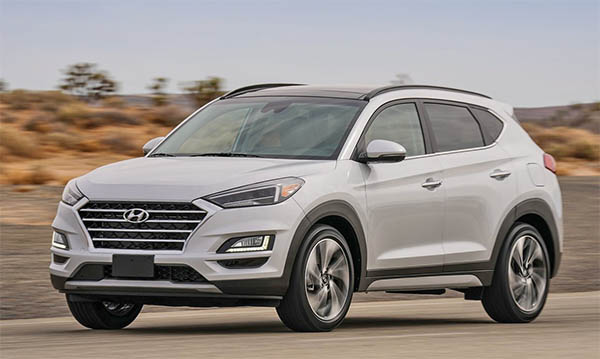 The next-generation Hyundai Tucson (top) looks a bit sleeker than the current model.
(Although that could be the angle of the photo…)
Let's hope they do something about that current grille design they force on all their SUVs.
(It ruined the look of the current version. )
Since the Kona is already available as a pure EV, I would expect Hyundai to exctand this to the new Tucson. Or at least a plug-in version. As this will compete with the
new Ford Escape
, which will be available as both a hybrid and plug-in hybrid.