2020 VW Golf
Last Updated: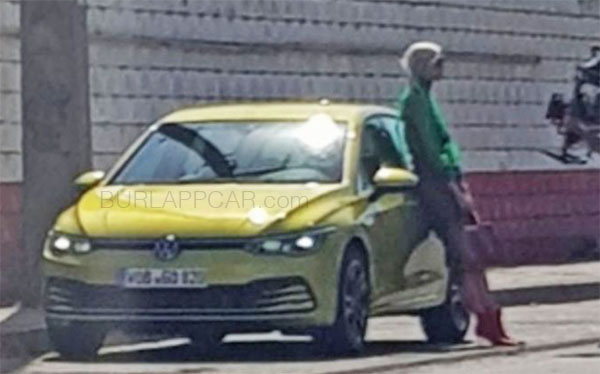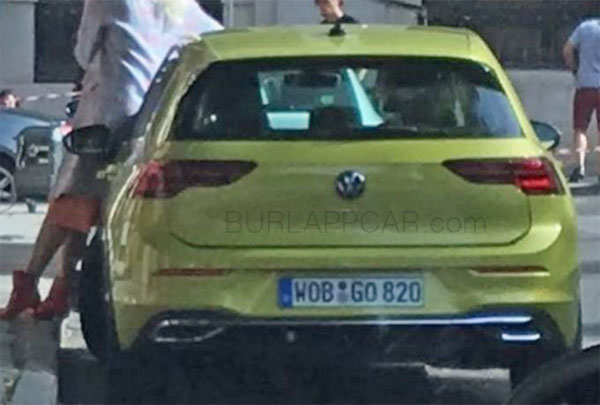 These were obviously taken during an advertising photoshoot for the car.
And for the first time, we get to see the all-new Golf without any camouflage.
And of course, even though itis all-new, it looks a lot like the current one.
Which is a VW tradition I guess?
At least
the interior
will look nothing like the current model. (
HERE
) With a couple of large LED screens.
Apparently, VW has decided not to send the next Golf to the US. (idiots…)
But the next GTI is still scheduled to come over here.