Acura Type-S Concept
Last Updated: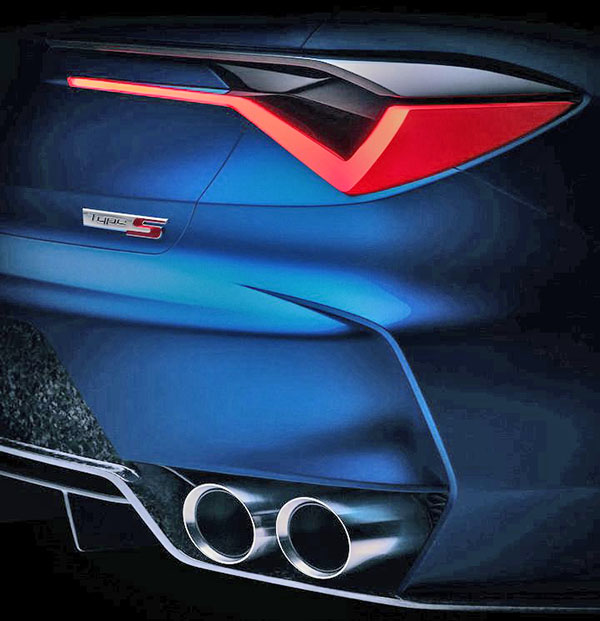 Another thing we will see at the Monterey Car week: a new sports sedan concept called the Type S.
Just like "the old days". Back when the sporty version of Acura models were labeled "Type S".
Which is strange since now the sportier option package is called "A-Spec".
And they just released a limited sportier edition of the TLX sedan called PMC Edition.
I guess they might just go back to Type S in future models.
No matter what, this does not look like a version of the current TLX sedan. These LED tail lights look really cool and modern.
It could be a concept preview of Acura's next sedan (rumored to be called "Legend" again) we previously discussed HERE.