More 2021 VW Tiguan Illustrations
Last Updated: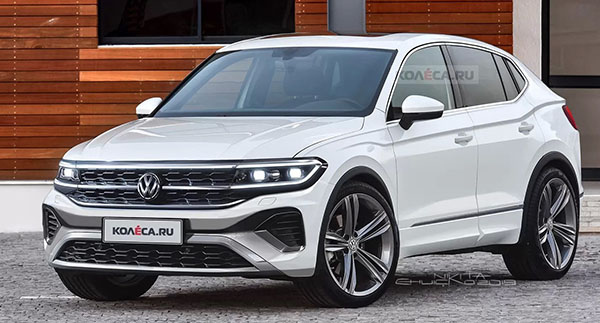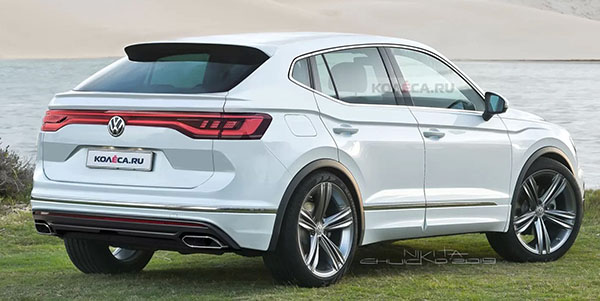 These illustrations show a more conservative design for the new 2021 VW Tiguan.than the ones I posted earlier (
HERE
)
Still looking like a "coupe" design. But with a front end, we have seen on various VW designs for years now.
Actually, the whole thing looks like it could have come out about 5 years ago.
(Like most new VW SUV designs actually…)
This would make the next Tiguan far less roomy than the current one. Unless they are just thinking of adding a coupe version to the regular line up.
Why not…