2020/21 VW Tiguan
Last Updated: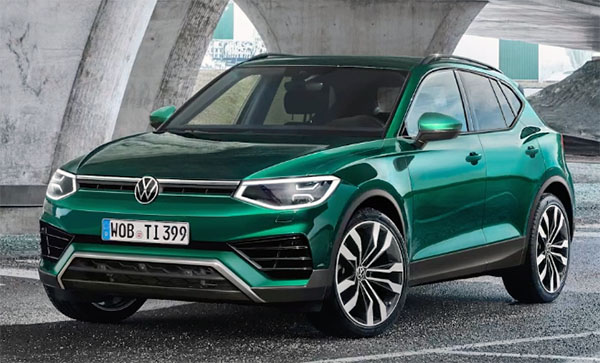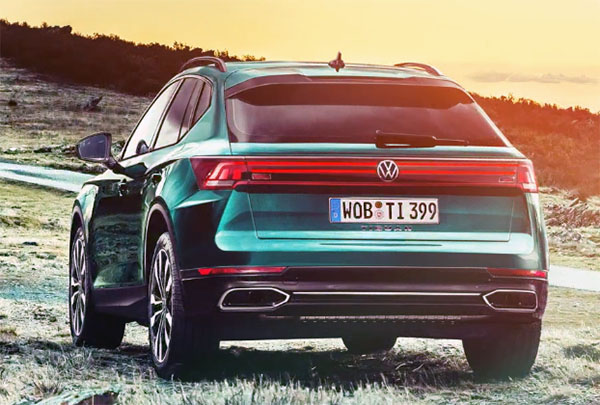 These illustrations show a more stylish design for the next generation VW Tiguan.
The European press claims the new model will come out as early as next year.
The current Tiguan came out in Europe in 2016. Which will only be 4 years in 2020?
It seems like a very short life cycle.
While we are only getting the long-wheelbase version of the current generation, the illustrations above seem to show the shorter 5 seater model.
No matter what, it will be an improvement. As the current one is really devoided of almost any style.