New Honda Breeze.
Last Updated: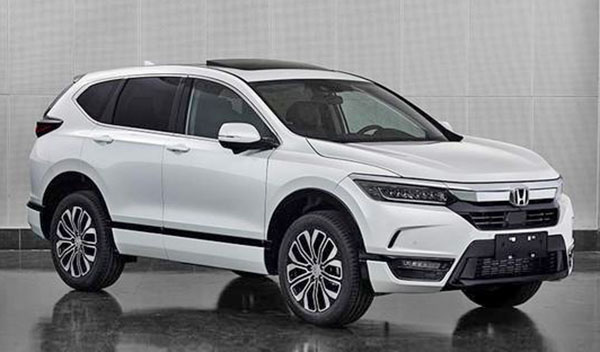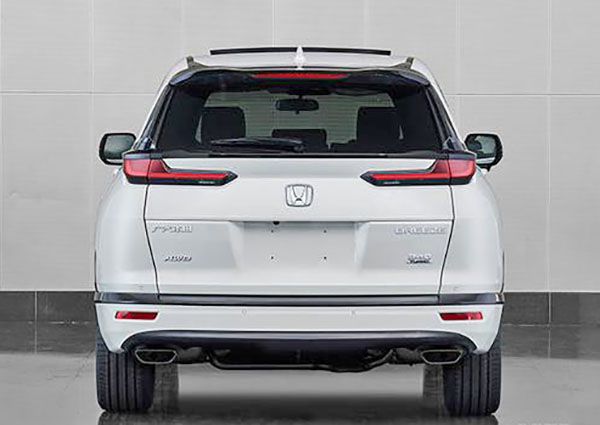 The Breeze is a CR-V based SUV targeted at various Asian markets.
Not sure it is is more expensive than the regular HR-V or not.
Or if it just replaces it in some markets.
The CR-V is due for a facelift very soon. And this design looks like it could work as a CR-V mid-cycle refresh.
I guess this is the car pictured HERE.
But other spy pictures of prototypes show very small changes for the refreshed CR-V in the US.
So, although this looks a lot like our Honda Accord up front, this might not be the one for us…
Or is it? Should it be?