2020 VW Viloran Minivan
Last Updated: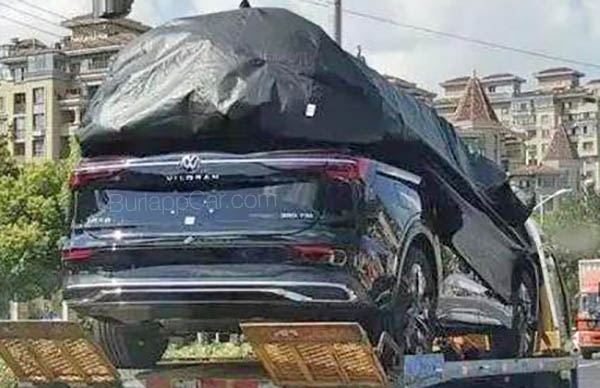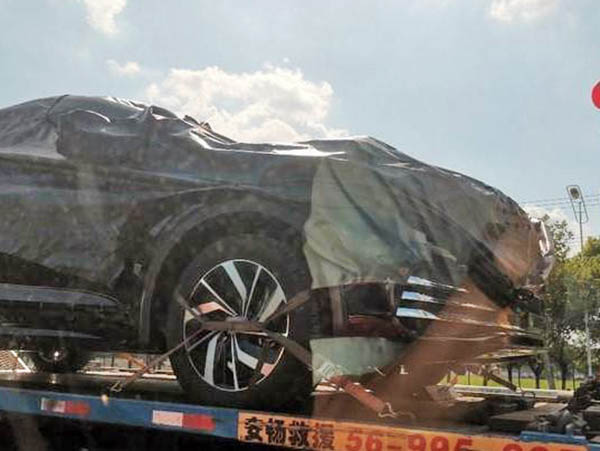 Add caption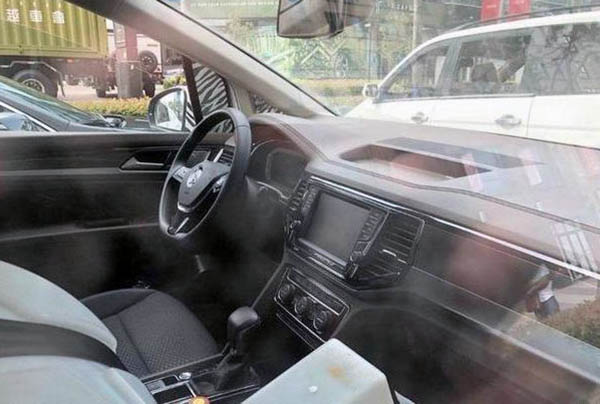 VW'snew Minivan for China looks like a Golf 8 on steroids.
Otherwise, it looks like it is based on the Atlas SUV.
Since the interior looks almost the same.
(Look at these 1990s looking uninspired door panels…)
Of course, this is not coming over here. And it's not coming to Europe either. As this will be, so far, for the Chinese market only.
Where minivans still sell in pretty high numbers. Buick sold over 144 000 units of the GL8 minivan over there last year.
While the best selling minivan in the US, the Chrysler Pacifica, sold about 118 000.
Sales of minivans in the US are not what they used to be, but they are still good numbers. All above 100 000 a year, except for the old Sienna (which will be new next year)
Since it looks based on the Atlas, this Viloran cannot cost a fortune to build.
I wonder why VW doesn't try to sell this over here at all…
(another dumb move???)