2021 Jaguar XJ
Last Updated: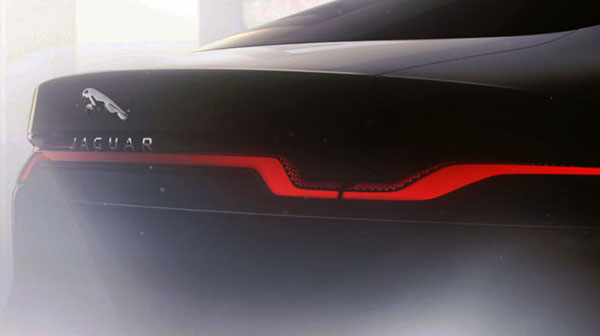 This is the very first picture we get to see of the all new, next generation Jaguar XJ sedan.
So far it looks good. At least what we can see. Which isn't that much.
I have said for years the XJ should go electric. And it will. By the time it comes out, it will also compete with the new Mercedes EQS.
And of course, with the aging Tesla Model S. (which by then will be 9 years old)
Tesla has proven there is a mrket for large electric sedans. If Jaguar can come up with a great design, they could have a winner here.
"IF" is the key. There has not been a great looking Jaguar sedan in years. The current XE and XF look like much cheaper cars than they are. There is nothing "luxury" or special about them. (The XF still looks like a Subaru to me)
They really need to come up with a great design for the XJ.
On the subject of "cars that should go electric to stay alive" I think Nissan needs to turn the next Maxima into an EV sedan. Otherwise it will never be more than a larger Altima. Again and again.
Which car do you think should be re-invented as an EV?