2020 Honda Jazz (NOT Fit)
Last Updated: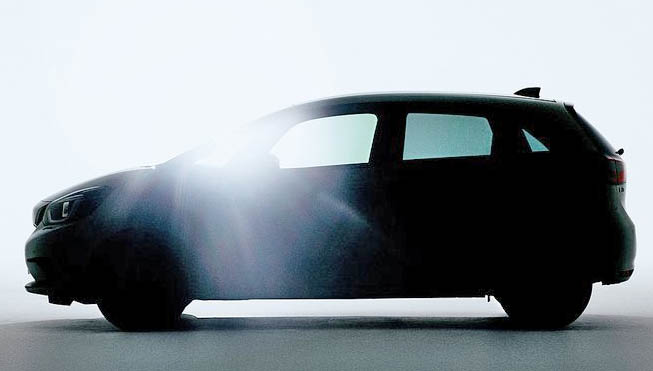 This is the first official teaser for the all new Honda Jazz (Fit in the US)
But, in the press release, Honda does not mention the Fit, just the Jazz.
Also mentioning the Hybrid-only model for Europe.
Which could means this is not coming to the US. Very sad news for Honda fans in the US.
And curent Fit owners who were looking forward to the all new generation.
Unless this only means the US Fit version will be introduced later? For 2021?
Not sure. But abandoning the Fit and its loyal and happy owners in the US would be a big mistake for Honda.