2020 Toyota Yaris
Last Updated: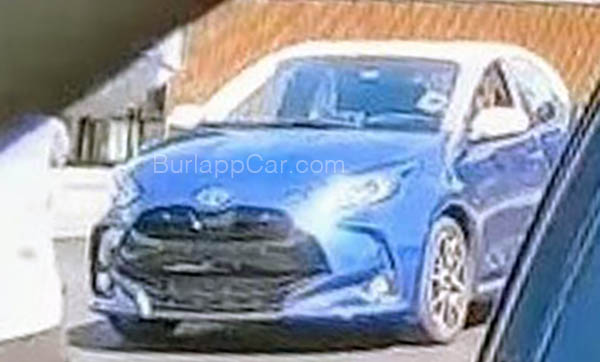 I have mentioned the 2020 Toyota Yaris before, but this seems to be a better look at the all new small hatchback from Toyota.
Strangely enough, what is now sold as the 2020 Yaris hatchback in the US is just a rebadged Mazda 2.
So it looks like the "real new Yaris" from Toyota might not be coming over here.
The new Yaris is supposed to be using an all new platform. And will probably be offered as a hybrid as well. Since it has been the case in Europe for years.
And I am sure an EV or at least plug-in version is coming soon as well…
I still wonder if this will end up replacing the Mazda 2 as well.